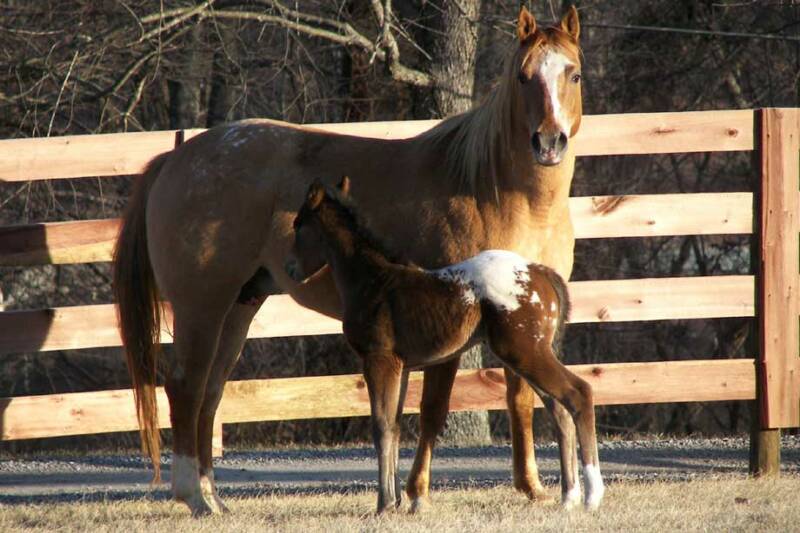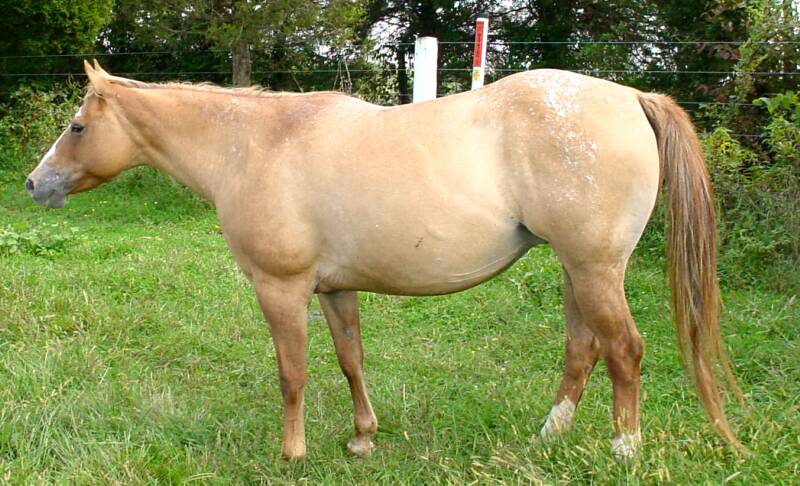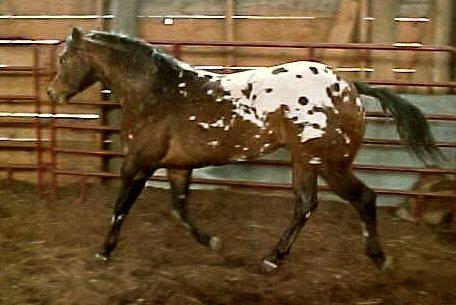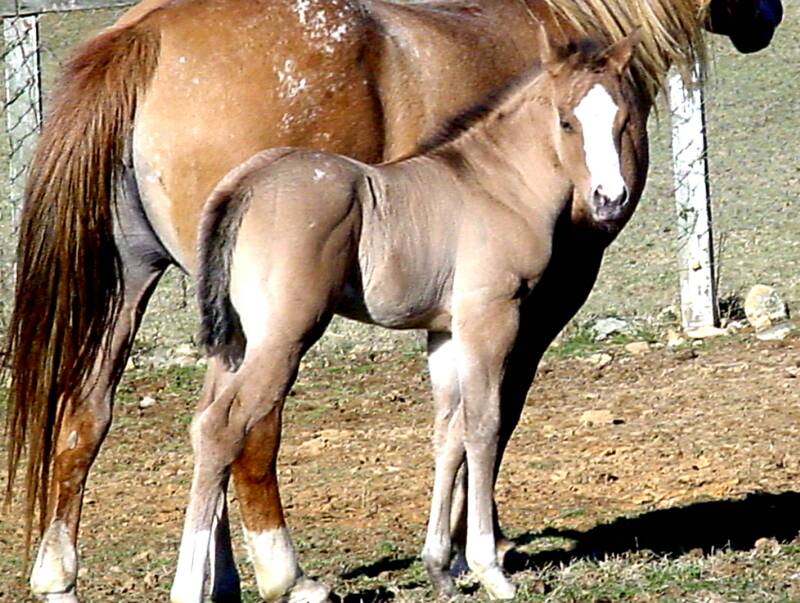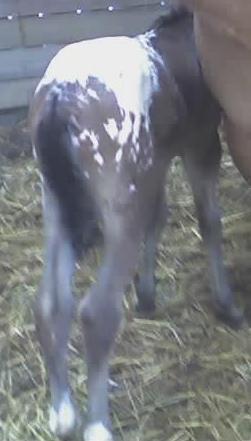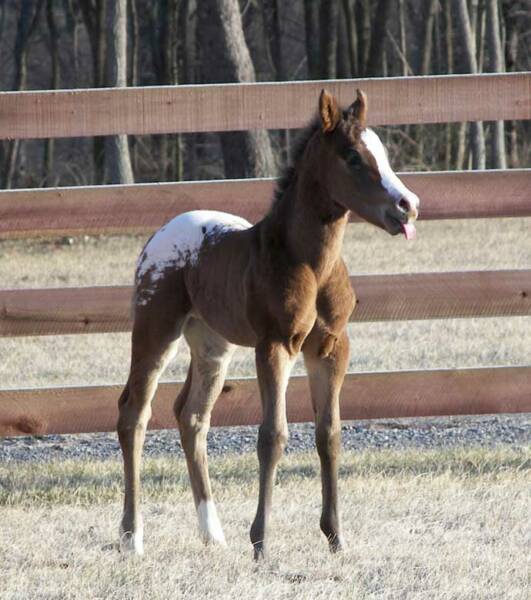 Sire:  Darksatin Dreamer   (HYPP N/N)


Eligible

for the

BGS ApHC Futurity & Kentucky Bred Incentive Funds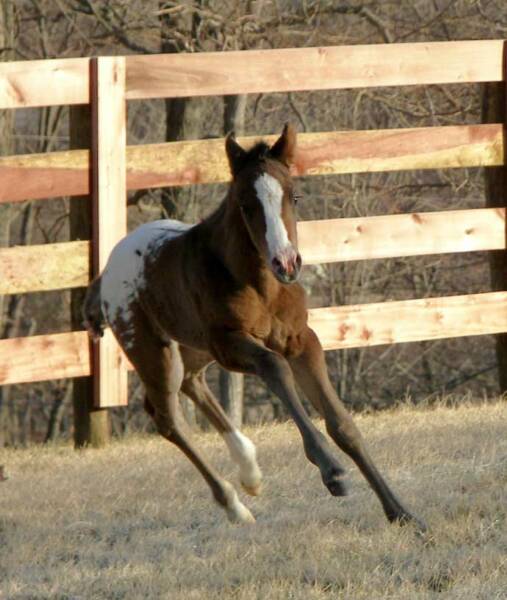 What a handsome colt! 

'Beau'

has the eye appeal for the show ring or to be the envy of your fellow riders on the trail....These pictures are of him at only 4 days old...

SOLD

Congrats to

Paul, Karen & girls!!!

I think Beau is going to enjoy his California home!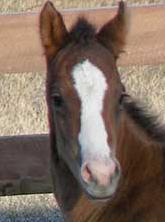 Tales of the Trail

Appaloosas - Foals

CC had a filly! 

     Born April 5th at

     3:30 in the morning. 

     Chestnut, 3 socks,

     no spots to be seen yet

     but we have skin mottling! 

     Sire is a grandson

     of Dreamfinder.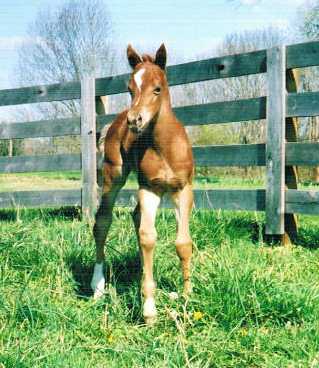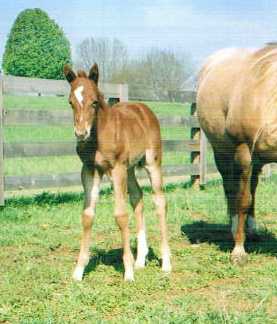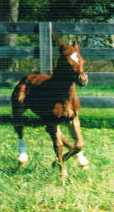 Eligible

for the

Kentucky Bred Incentive Funds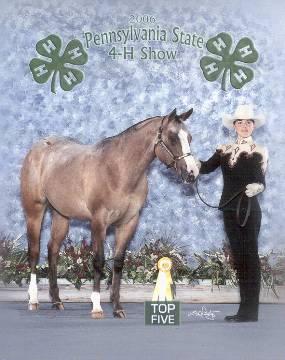 Im Dun Dreaming

is For Sale!!!

Check her out on our

UPDATE: 2/23/09

PJ foaled a colt,

large blanket - (possibly a snow cap) with lightening marks on his legs.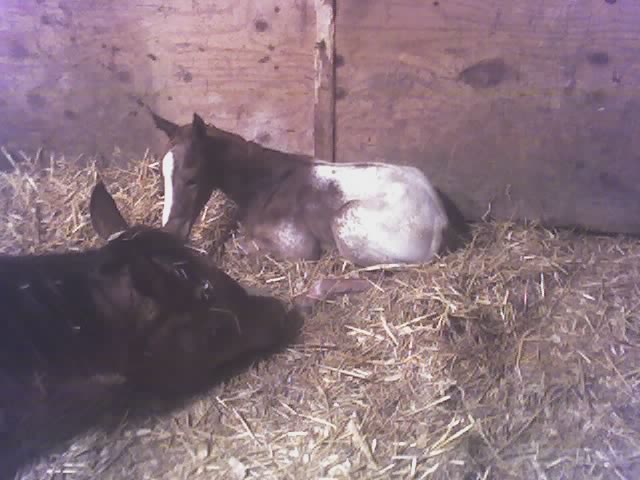 CC is due next - March 18th but usually foals about 14 days earlier than her due date... STAY TUNED!!!