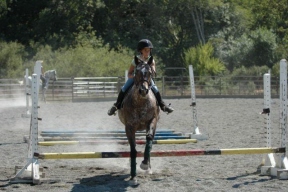 Foaled 2/3/06

Paid up in the

BGS ApHC Futurity & eligible for the Kentucky Bred

Incentive Funds!


Tales of the Trail Appaloosas

For Sale

Call Rhonda at

270-646-5662 or cell 859-229-5280

America's Sweetheart

2002 filly out of

Costly Catina  &

by Maximum Success

She was shown as a weanling &

received two firsts &

three seconds.

Sweetie had about 50 days riding put on her last fall and is a nice gentle mare that loves attention.  She is about 14-3 hands.

Sold!!!  Congrats to Ali & her family on the purchase of 'Sweetie'! 

I don't think this mare could have found a better or more loving home!

Pictured at right -

Americas Sweetheart

& her new owner -Ali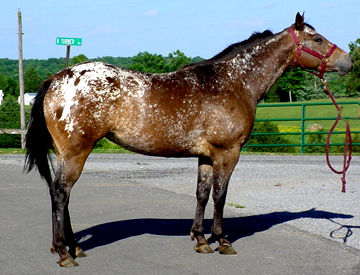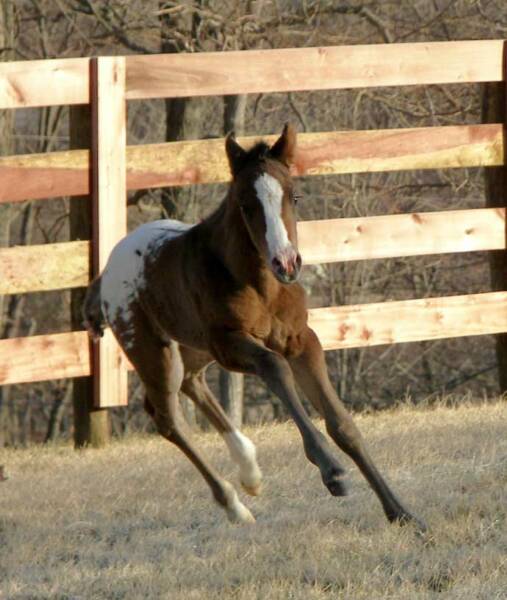 Stunning '06 colt!

Pictured at only 4 days old...

SOLD

Congrats to Paul, Karen, Anna & Ali!

Also - Other Appaloosas For Sale can be seen at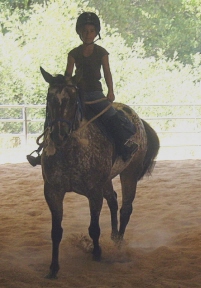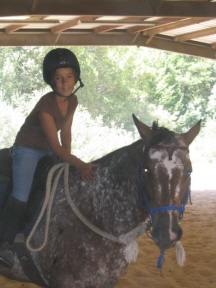 I am looking for another broodmare to buy or lease. 

Must have -

a pretty head,

balanced conformation

& good movement.

Will consider mares that need a second chance but are still broodmare sound.

Please
email
or call 859-229-5280.
Due to the fact that I don't really want to sell my

'07 filly at this time

& I have no others horses for sale....

please check out our friends' horses on the